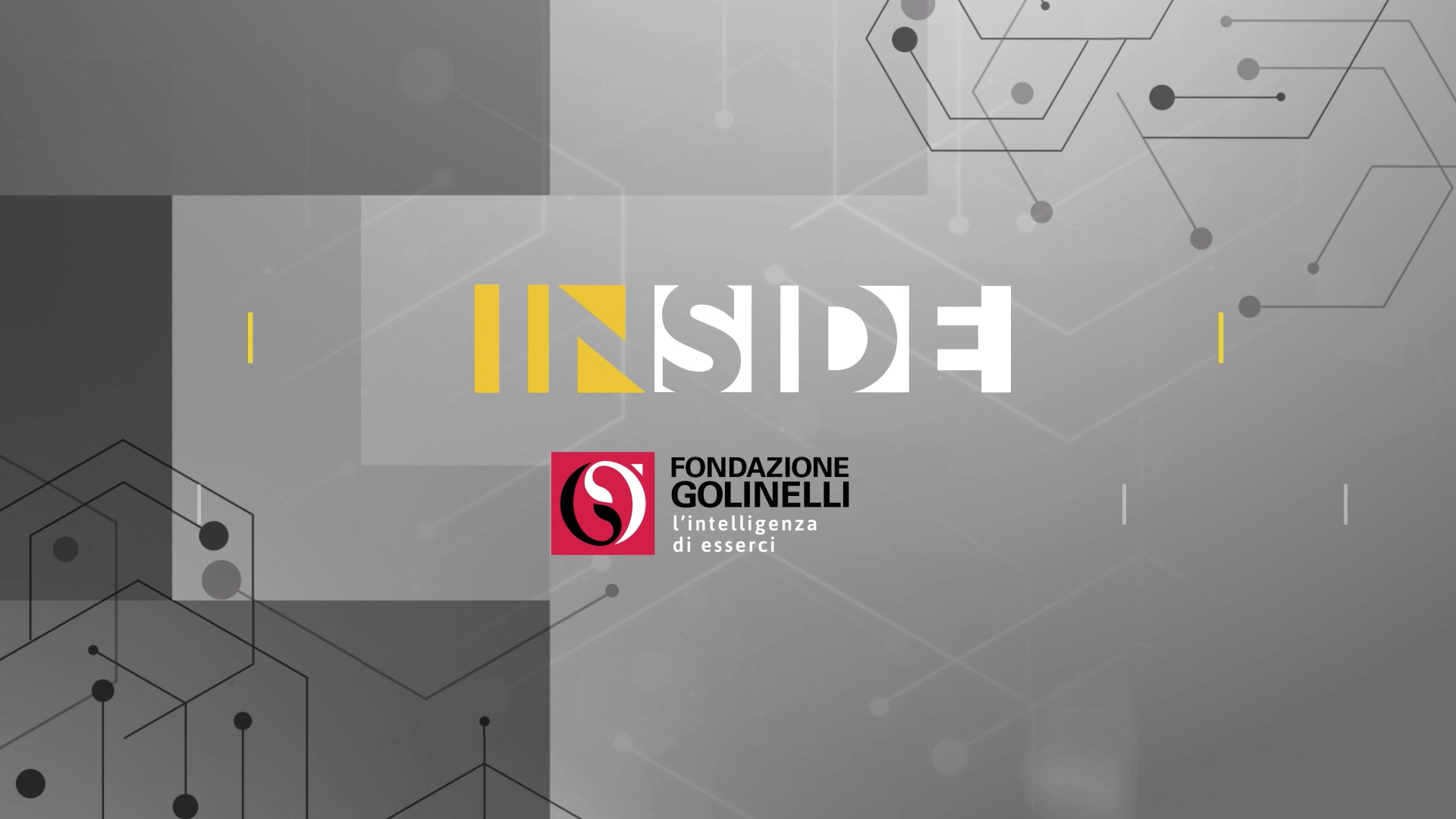 Fondazione Golinelli
Established in Bologna in 1988, by the will of entrepreneur and philanthropist Marino Golinelli, Fondazione Golinelli currently represents the sole Italian example of a fully operational private philanthropic foundation, inspired by Anglo-Saxon models.
It spearheads initiatives dealing with education, professional training, research, innovation, business, and culture. The aim is to offer everyone - young and old - the necessary tools in order to understand the future, by fostering cultural growth, awareness and the ability to responsibly face what lies ahead, both from a professional and a human point of view.
Fondazione Golinelli collaborates with the primary Italian public institutions and with the leading academic, cultural and scientific partners, on a local, national and international level.
For the coming years, it has launched OPUS 2065, a multi-year development program commissioned by the founder Marino Golinelli, whose main objectives are the creation of innovative training paths for young people and educators, interdisciplinary research, and the support for new business activities.
Opificio Golinelli
An open ecosystem where educational and professional development, research and technology transfer, venture capital in synergy with business incubation and acceleration, all come together harmoniously. Fondazione Golinelli continues to foster the arts and sciences to expand access to knowledge and understanding.
Inaugurated in 2015 and designed by diverserighestudio, the industrial space of 9,000 sqm was regenerated thanks to a pioneering urban renewal project. It now houses laboratories, classrooms, offices, exhibition spaces, and workshops, plus a large auditorium.
Opificio Golinelli received the Premio Urbanistica 2015 by the scientific journal of the Istituto Nazionale di Urbanistica for "Infrastructure quality of public spaces". In 2016 it was selected by 15th International Architecture Exhibition of the Venice Biennale and exhibited at the Italian Pavillion.
Beginning in 2019 its work space will double: the total expansion will reach 14,000 sqm, of which 10,000 sqm will be dedicated to operational surfaces. The new section will house G-Factor, the business incubator and accelerator of Fondazione Golinelli, as well numerous activities focusing on research and technology transfer.
The aim is to become, in the next three years, one of the most important innovation centers in Europe.
Read more